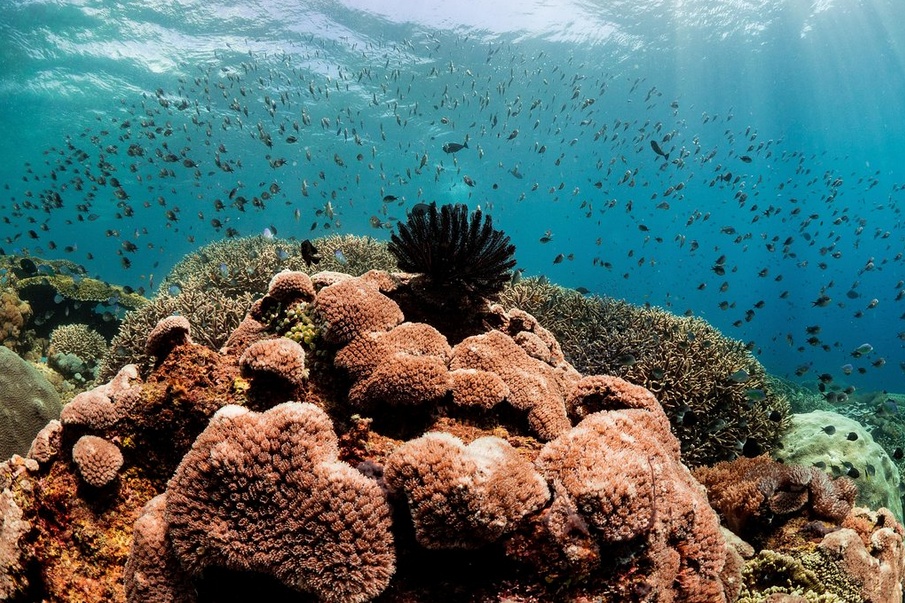 Nusa Penida snorkel will complete your vacation experience in Bali. Here you'll find beautiful nature that has become a magnet for tourists all over the world. You can explore this underwater beauty by snorkeling.
Nusa Penida Snorkel – Exploring the Beauty of Nature
Nusa Penida is a part of the beauty of Bali with many things you can enjoy. Cliffs, mountains and the oceans are wonderful sight for all the visitors. There are many activities you can find here and snorkeling is one of them.
Snorkeling will be a great option because Nusa Penida has an underwater paradise with many coral reefs and colourful fish. If you have never come here this is the best time to give it a try. Here's a list of beauties which will be a great reason to come:
Clean and intact water
A variety of healthy coral species
A variety of underwater creatures including mola mola and manta ray
Dive centres are available to help all tourists
Comfortable resorts with a great facilities to offer
Many snorkeling tours in the best spots of Nusa Penida
Those are some of the beauties of Nusa Penida. You should know that snorkeling in Nusa Penida is one of the best in the world.
The Best Snorkeling Spot in Nusa Penida
If you'd like to get a fun experience in Nusa Penida then don't miss all the best spots for snorkeling. The first step to do this is to have Mambo Dive Resort to guide your trip in Nusa Penida. You'll get professional crews and trainings for those who have never tried snorkeling before. Then you can go to these great spots for snorkeling in Nusa Penida:
By snorkeling in Nusa Penida you can see and play with Manta fish or the Big Mantas. The span of Manta's wings can reach to 4 meters wide. Snorkelling with Manta Rays will be an unforgettable memory that stays forever in your heart.
As you go here you'll have a white sandy beach with a stunning natural view greets you. However the underwater life is equally gorgeous. People call this place SD (Sekolah Dasar) Point because there are elementary school/Sekolah Dasar in front of this beach (Sekolah Dasar is elementary school in Indonesian Language). Mambo Dive Resort is located in front of SD point and always ready to serve you.
Toyapakeh is one of the port where tourists landed on Nusa Penida. Here you will find a snorkeling spot you'll enjoy with Toyapakeh Wall. Living up to its name, Toyapakeh Wall has an underwater wall (or a fence) beautifully decorated with a variety of ocean creatures. It is also serves as an arrival point for other tourists coming from different islands.
Those are some great spots for snorkeling in Nusa Penida. For those who want to try this for the very first time make sure you choose the best dive center available. You'll find professional and well experienced crew as well as a good transportation for all the visitors, here at Nusa Penida snorkel.