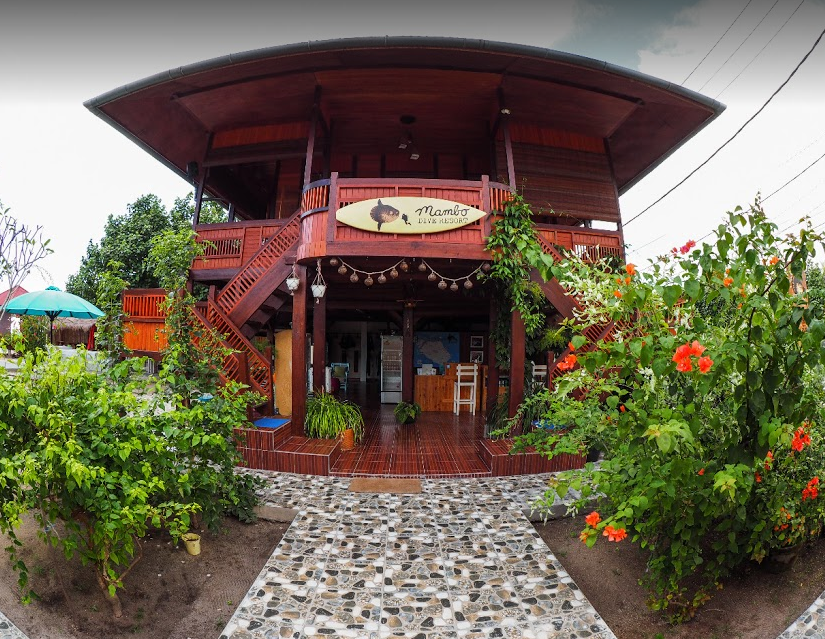 Dive Nusa Penida is a must-try for anyone visiting the island. Why? Its because here, in the Nusa Penida, sea you'll find many beautiful unique dive spots, the best one in the world.
Which Spot in Dive Nusa Penida is the best?
You'll find plenty of fun things to do here, but if you're looking for a great spot to dive, then Toyapakeh is a great place to go. Many people search and wanted to visit this one lovely place.
Located in Kampung Toyapakeh, Nusa Penida, Kecamatan Klungkung, Bali. Many dive centres take divers here. The ocean is clean; there are many corals and fish under water and many more exciting things to do here, such as:
Diving with hordes of beautiful fish ready to welcome divers
Swim in a clean water with secured equipment
Exploring underwater world by snorkelling
What's a special in the best diving spot?
Toyapakeh Nusa Penida is a famous spot not only for domestic divers but also the international ones. It's fame equals to Manta Point and also Crystal Bay.
This Location has many big, colourful healthy corals – a paradise for world class divers.
Divers might have a chance to meet the Mola Mola fish, a giant amazing fish that you can meet aside from manta fish. This will truly be a wonderful experience, if you can get a very good and reliable dive centre. On you visit, you'll find so much fun and exciting diving experience.
Encountering the Giant Mola-Mola fish at Nusa Penida
What's so special with Nusa Penida that people from around the world come to visit? It's the experience of swimming with the giant Mola Mola fish, the unique specialty of Nusa Penida Island. Here are some things you need to know about the fish:
You can find one in between 10 – 20 meters deep in Nusa Penida sea.
It is a very sensitive fish, can't be in the middle of a crowd.
It has a very unique shape, round and thin with its fin pointing upward and downward.
It has a pointy fin.
Compared to other fish species, it has a pair of unique big eyes.
To see and meet this fish you must be fully equipped with your updated professional diving equipment then you must go to the best place to find them: Blue Corner or anywhere in Crystal Bay. The best time to find the fish is from July to November only.
Aside from those you also need to choose a diving operator in Bali which provides a diving package to see Mola Mola fish. There are plenty of packages with different price you can choose. Make sure you calculate your budget well to fit with the best package you want. Still can't decide? Why don't you try Mambo Dive Resort? Come and visit  www.mambodiveresort.com for more information.