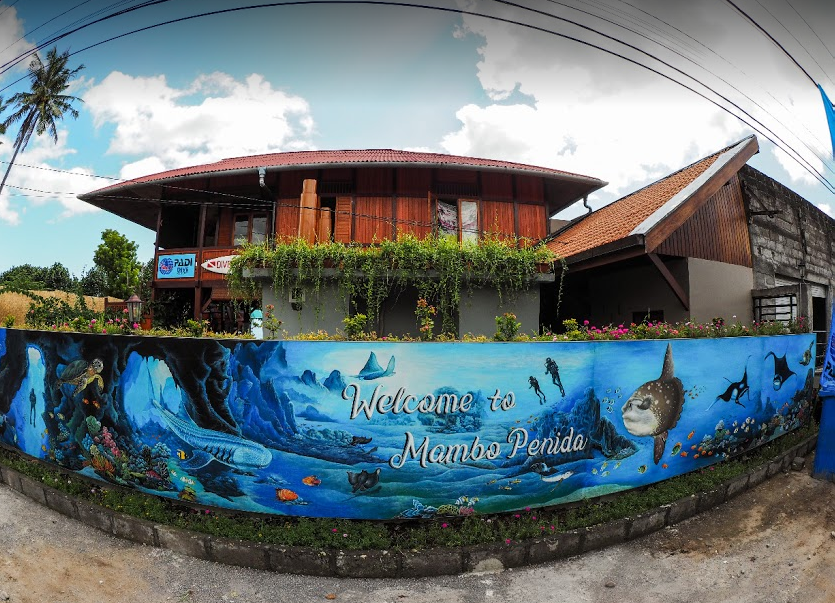 Nusa Penida dive resort is a must-to-go every time you visit Bali. After a full day exploring under the sea you need a special place to spend your night and get a satisfying rest.
And to get a very comfortable place you'll need some good recommendations. That way your adventure in Nusa Penida will be perfect, safe and comfy.
The Best Dive Resorts in Nusa Penida
When you go to Bali you need to find the resort to stay, aside from trying Nusa Penida Dive Centre. Mambo Dive Resort is one of the best options you can choose for your holiday.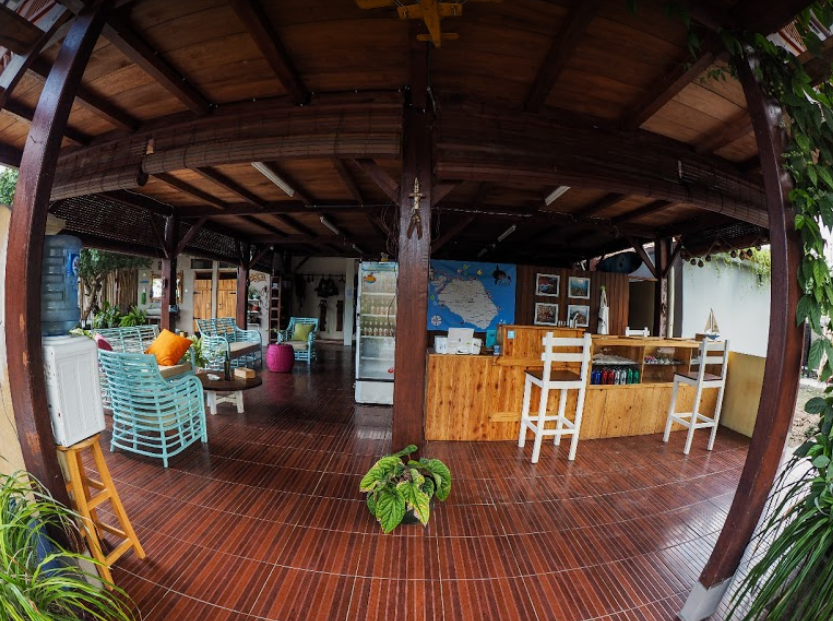 Being unique, special and comfortable are some main considerations for choosing a resort, but a considerable price is equally important. Then anyone can spend a good time for resting, which is precious. Mambo Dive Resort is coming to serve you.
Comfortable, this resort is great for relaxing before you go for your next diving adventure in Nusa Penida. As a bonus, you'll get to see a very romantic sunset because the resort is right by the beach.
Choose Nusa Penida dive resort. It's the best place to make your holiday complete. Mambo Dive Resort is coming to serve your needs. Go to www.mambodiveresort.com for more information.