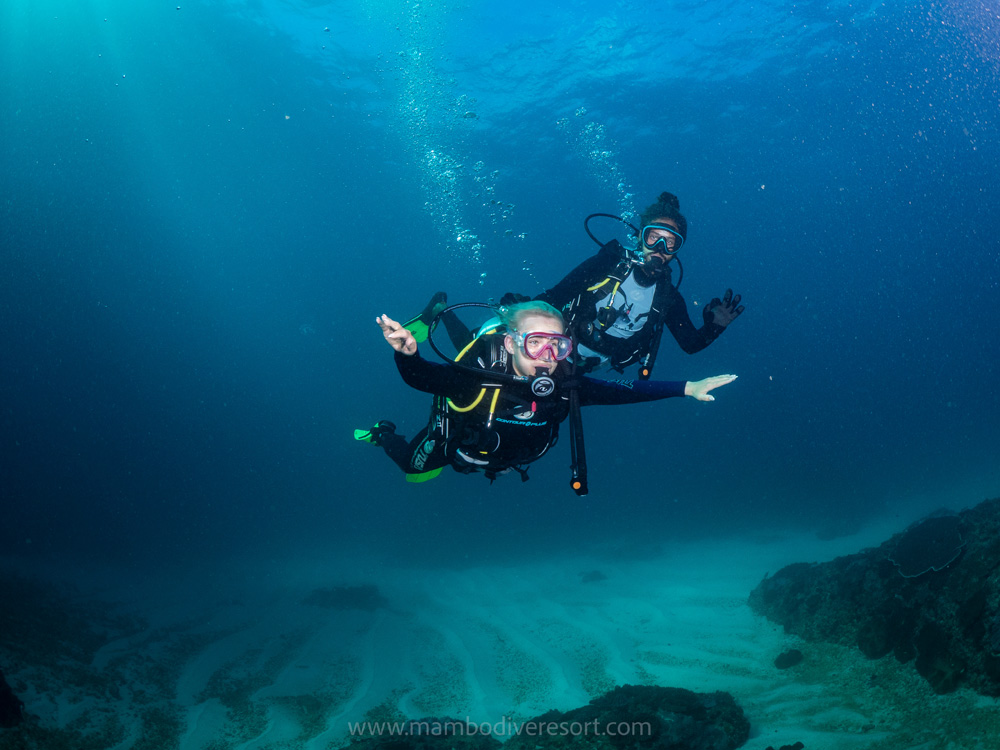 Dive center nusa penida offers a variety of facilities. As we all know, diving is a sport that requires safety considerations, that's why it is very important to find the best dive center when you go diving, especially for beginner divers.
At the diving center you will get various trainings and directions but you could use some diving tips as well. Here are some useful tips to make sure you have a safe, comfortable diving trip :
How to dive safely with dive center nusa penida?
If you would like to learn how to dive then you can choose Mambo Dive Resort to help you. It is one of some professional dive resort you'll find at Nusa Penida. And to make your diving experience unforgettable, here are some guidelines you should follow:
Don't underestimate the usefulness of a diving certificate. You must have one if you would like to explore some stunning and challenging diving spots in Nusa Penida. You can get your certificate by joining training at dive center nusa penida.
Choose a dive spot based on your diving ability
For the professional divers Nusa Penida can be a diving adventure to find some challenges. However beginner divers need to find a safer place to dive and must be under a supervision and guidance of a dive master.
Intro Scuba Dive is for those who have never tried diving before. It's a condition where the maximum limit of depth for diving is only 6 meters.
Learn well where you will go.
Every underwater condition has its own challenges to tackle. It's important that you learn well the underwater condition where you will go. You need to know well the underwater creatures and currents you might find so you can dive safely.
Diving has a lot of risks. The most common one will be breathing through your mouth. To practice this skill you could try snorkeling before diving.
Pay attention well to instructions from dive master/instructor.
A diving instructor will teach you all about dive equipment, how to dive properly including how to breath underwater. You must ask anything you are not sure of or don't understand. This will decrease the possible risks you'll find underwater.
Using the complete set of diving equipment
The standard diving equipment is dive tank, BCD, regulator, wetsuit, boots or socks, mask and fins. You must wear all of these even if you are a beginner diver.
Watch carefully on how the instructor put these on; don't hesitate to ask anything because all the dive crew will be more than happy to help to keep you safe while you're under the sea.
Know your body dysfunctions
The underwater condition is very different than land. It is normal for your body to experience dysfunction while diving, one of them is hypothermia. When you feel it starts happening then quickly ask the crew to take you back to the land.
Those are the tips for safe diving in Nusa Penida. Many people want to see the underwater beauty of Nusa Penida sea but security is still the most important thing everyone needs to consider. That's where dive center nusa penida will help you, especially for beginner divers