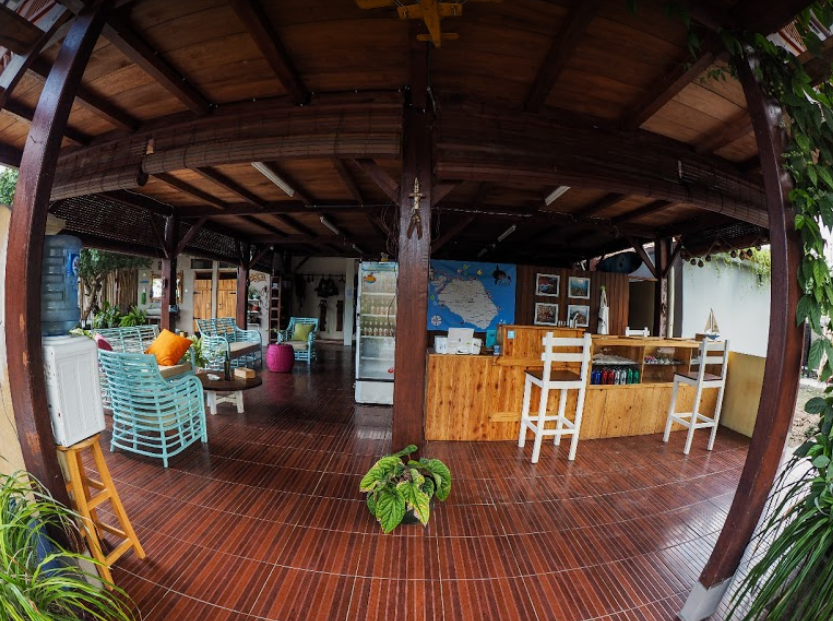 With Mambo Dive Center you will get a complete holiday in Bali. Mambo Dive centre has a wide-ranged diving and snorkeling equipment you can use for your needs. At Mambo Shops you can find beautiful and unique souvenirs to buy.
Mambo Dive Center Facilities
Especially for those who want to explore every best place in Nusa Penida must choose Nusa Penida dive shops, namely Mambo Dive Resort. Don't you worry about the price because they're all included in the price package we offer. This way you don't have to burden yourself with all the heavy equipment you need to carry in your journey to Nusa Penida. If you still want to bring your own equipment then we have a discount offer that you just can't refuse.
Unique Souvenir in Mambo Dive Resort
Mambo Dive Resort isn't known only for its dive centre but also its unique souvenirs. You must get some of them while you're on your visit here. There are Octopus, Shark, Nudibranch and Manta key chains, fish plushies you must have after meeting these fish under the sea, bags, water bottles and many more.
So what are you waiting for? Come now. We'll have a resort and café soon available for you to enjoy in your holiday at Nusa Penida.